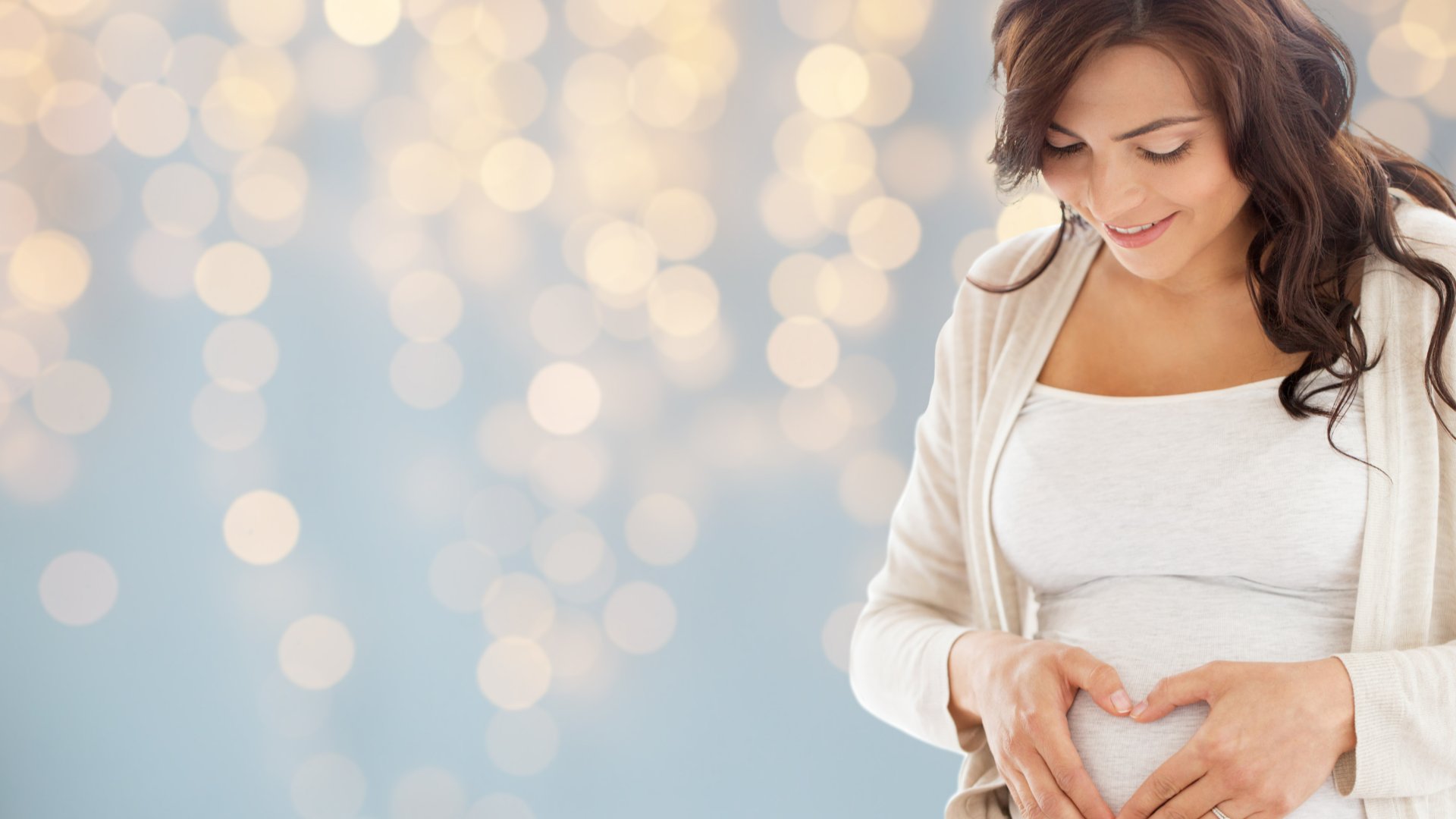 The Pathway to Pregnancy
A holistic integrative approach for a healthy pregnancy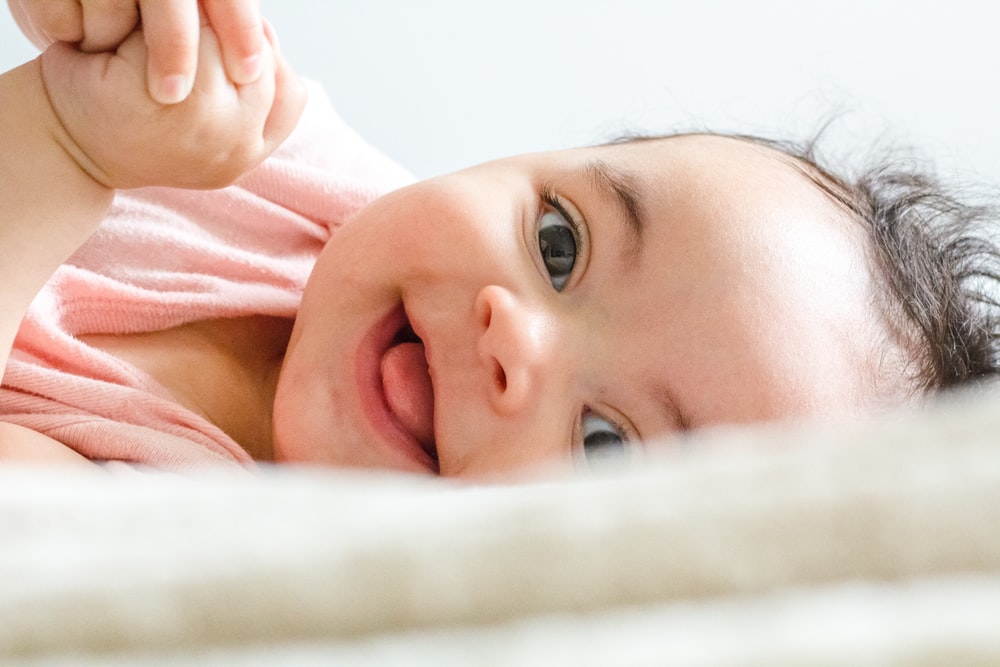 Healthy bodies make healthy babies.
Download Your E-book Now!
The path to pregnancy is not always an easy one. In fact, 1 in 8 couples struggle with infertility. Our clinic integrative treatment is focused on using evidence based therapies such as acupuncture and massage as well as supplements and herbal recommendations, nutrition, mind body medicine, and lifestyle interventions
In this E-Book I'm going to provide you with helpful tools and tips that will bring your system back to its proper and highest functioning state. Many fertility acupuncturists refer to this treatment phase as "harvesting the soil before planting the seed".
Client Acupuncture Reviews
"

My husband and I were undergoing IVF and were willing to try anything and everything. Julee was exactly what I needed to supplement my treatments. She specializes in infertility and very clinical in her approach. She wanted to know my lining and follicle sizes to help guide her treatment. I felt I was in good hands and I'm so grateful to have found her to also help destress. When she put points for my sinuses, I'd fall asleep in a drop of a dime. I am now going to her to help sustain the preganacy! <3 I highly recommended her and her staff!

"

Lisa V

"Dr. Julee and her entire staff are wonderful! I immediately felt comfortable and welcomed. I first started seeing Dr. Julee after being unable to conceive for a year and half. My diagnosis was "unexplained infertility." I had previously been going to a different acupuncturist for fertility and I can tell you that they did not even compare to Dr. Julee! She is incredibly knowledgeable and professional. Within just a few sessions, I had some significant changes to my cycle (shorter period, less cramps etc). Regular treatments with Dr. Julee and an IUI did the trick! I am happy to say that I am now pregnant and honestly don't think I would be here without the help of Dr Julee :)."

S. Fon

"

I have been trying to find relief for many health problems for years. I have tried just about every approach available in western medicine. Nothing was helping and I was frustrated. I was initially hesitant to try acupuncture because it seemed like such a simple thing, too simple to actually make a difference. After just four sessions, my sleep and digestion are better. I have better endurance phsyically and my joints are in significantly less pain. Menstruation is less painful. I didn't believe this would actually work, yet it did. The Staff at Health Pointe Jacksonville are lovely. They are friendly and accommodating. I am able to schedule my appointments after work so I don't have to take time off. The facility is clean and closely follows safety protocols for COVID. I highly recommend Health Pointe Jacksonville Acupuncture!

"

Sara H
While Acupuncture is one of our treatment offerings, in our clinic Dr. Miller will meet with you an evaluate your specific needs to determine if you are a good candidate for our services.
Then, if you are a good candidate for our clinic, she will formulate a treatment plan specifically for you. The majority of the time, her treatment plans draw from all of our services to give you the best comprehensive care and get you the results you desire in the most expeditious method.