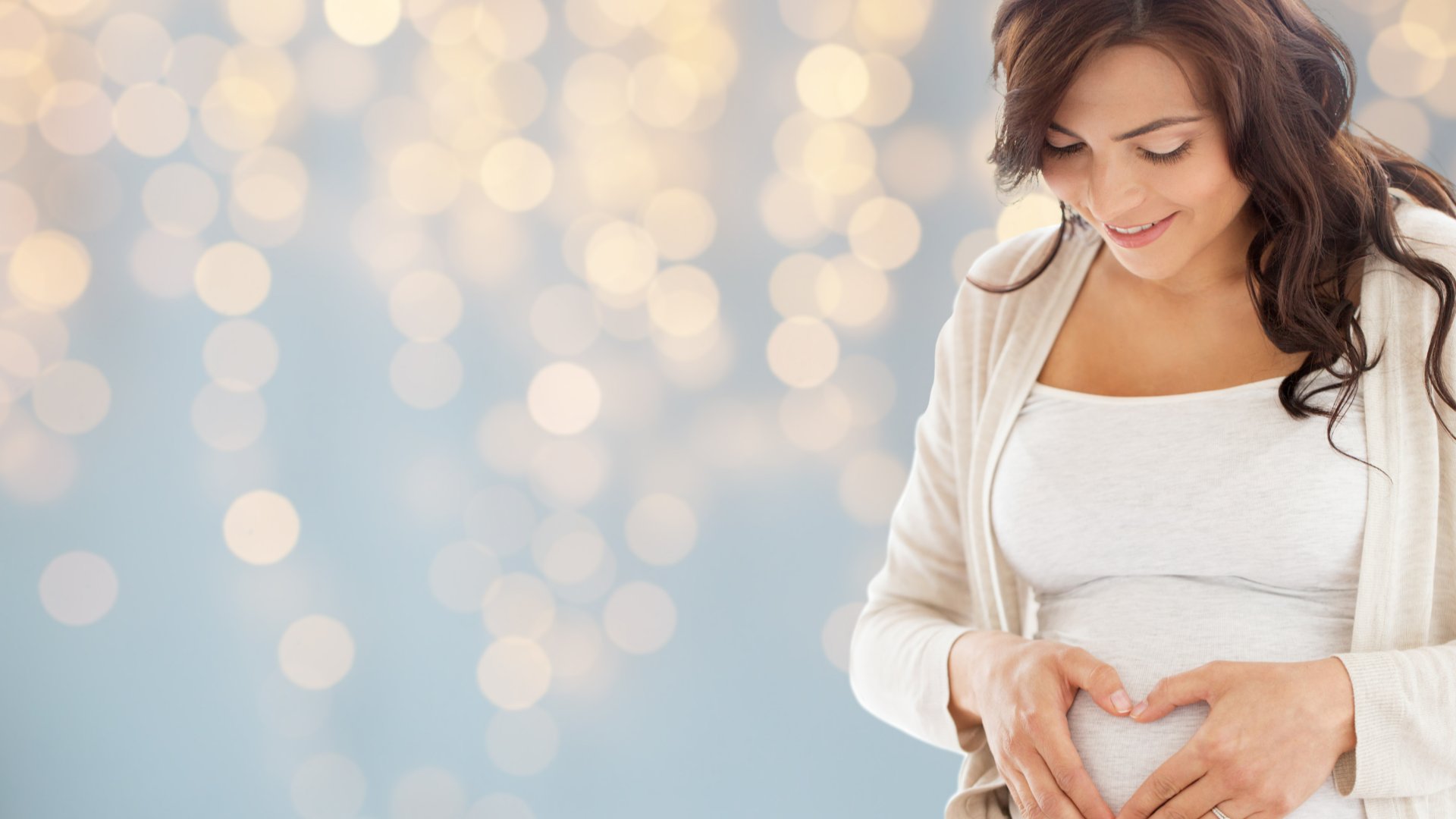 The Pathway to Pregnancy
A holistic integrative approach for a healthy pregnancy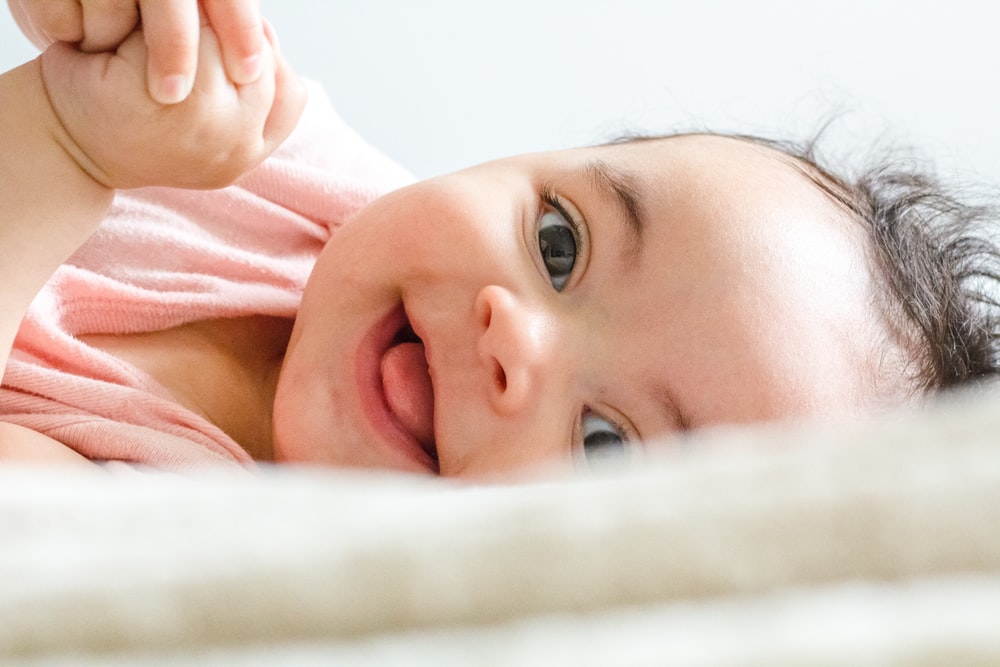 Healthy bodies make healthy babies.
Download Your E-book Now!
The path to pregnancy is not always an easy one. In fact, 1 in 8 couples struggle with infertility. Our clinic integrative treatment is focused on using evidence based therapies such as acupuncture and massage as well as supplements and herbal recommendations, nutrition, mind body medicine, and lifestyle interventions
In this E-Book I'm going to provide you with helpful tools and tips that will bring your system back to its proper and highest functioning state. Many fertility acupuncturists refer to this treatment phase as "harvesting the soil before planting the seed".
Client Acupuncture Reviews
"

"I have felt so much love from my first consultation and every time I walk in. Everyone is so personable, and positive. I love Dr. Julee and all her staff!"

"

Ryian

"

"I can't say enough wonderful things about my experience at Health Pointe Jacksonville. The cleanliness of the practice, professionalism of the staff and knowledge of Dr. Miller surpassed my expectations. Dr. Miller was very invested in our fertility struggles and truly cares about her patients. Thank you, Dr. Miller for helping us conceive.

I went to Health Pointe Jacksonville for biweekly acupuncture sessions as recommended by her individualized treatment plan. After 7 weeks of treatments, we conceived and are expecting. I highly recommend Health Pointe Jacksonville for anyone interested in receiving acupuncture. They are the best."

"

Sara

"

"I have been seeing Dr. Julee for almost a year now. Every time I leave my appointment I feel relaxed and my mindset is positive. Everyone in the office is absolutely wonderful. Going through an infertility journey is stressful and confusing. Having Dr. Julee on our team is so helpful and reassuring. From lifestyle to supplements to weekly acupuncture I am confident that I am doing everything in my power to be successful."

"

Julie
While Acupuncture is one of our treatment offerings, in our clinic Dr. Miller will meet with you an evaluate your specific needs to determine if you are a good candidate for our services.
Then, if you are a good candidate for our clinic, she will formulate a treatment plan specifically for you. The majority of the time, her treatment plans draw from all of our services to give you the best comprehensive care and get you the results you desire in the most expeditious method.